About us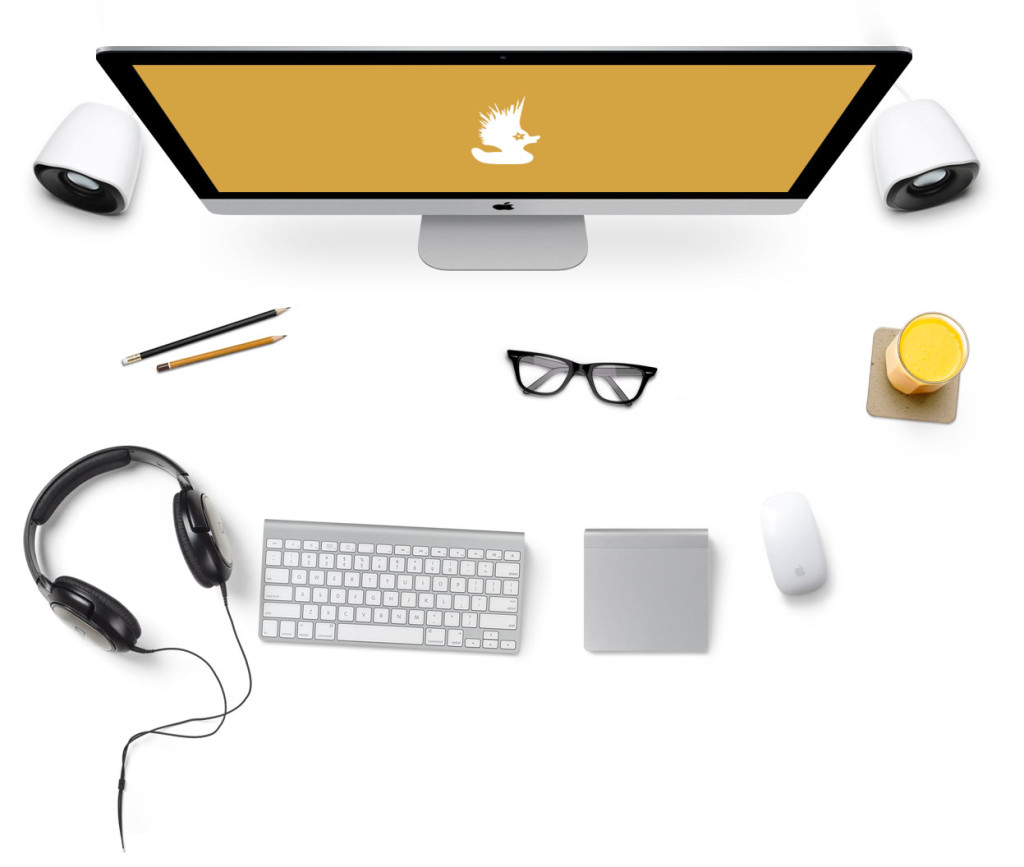 WE ARE AN INDEPENDENT CREATIVE GROUP, SPECIALISED IN BRANDING, ADVERTISING AND DIGITAL.
WE BELIEVE IN IDEAS AND WE HELP OUR CUSTOMERS TO DISTINGUISH THEMSELVES, TO BECOME SOMETHING IRRESISTIBLY UNIQUE.
WE BELIEVE IN DIALOGUE AS A MEANS OF CHANGE, EMOTIONAL IMPACT AND BRAND EXPERIENCE.
WE STRONGLY BELIEVE IN "BEING" AS AN EXPRESSIVE LANGUAGE.